No matter the size of your company, downtimes need to be avoided. No one wants to pay employees to sit around without working technology or, even worse, impact loyalty from your customers.
Viruses, malware, and overheating are common server issues that can happen. Does your company have a set plan in place for avoiding server malfunction? Compromised servers can cause productivity delays causing an increase to an already expensive problem. So how do you avoid a server crash? Contact West Central Technology to provide a layer of protection for your company servers and storage area network (SAN).
Let's protect your company.
Our experienced, professional technicians are dedicated to our customer's success. Each of our customers have a dedicated technician that knows their technology environment to ensure the best technology solutions are implemented in a timely fashion. We will set your company up for success. Security protection, server optimization, operating system upgrades, software support and data backups are some of the many solutions to create a layer of protection for your company's technology. We know solutions are not created equal and therefore we will create a customized solution plan for your server and SAN installation.
Server & SAN Installation
Whether you have an internal technology (IT) department or hire external technology solutions, West Central Technology provides peace of mind that your technology is working as it should, around the clock. We guide our customers through a personalized process- from purchasing to upgrading servers and SANs. Our team will connect you with the technology solutions right for you and your company.
Servers
Ensure your configurations and data are backed up and ready to quickly restore should you have an equipment failure, natural disaster or fire.
Workstations
Individual workstation configurations and data can be backed up to make sure that your staff can be back up and running quickly.
Our six step process for workstation setup:
Image the PC to remove any bloatware

Check to ensure a clean installation of the newest Windows version

Run all HP Firmware/BIOS updates

Install basic needed software

Install any company specific software that we can before going onsite
Our Partners
Get team members up and running quickly by allowing our West Central Technology team to have machines prepared for them! Ensure that your machines are the productivity tool that your employees need, right from the start.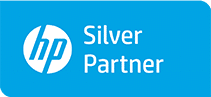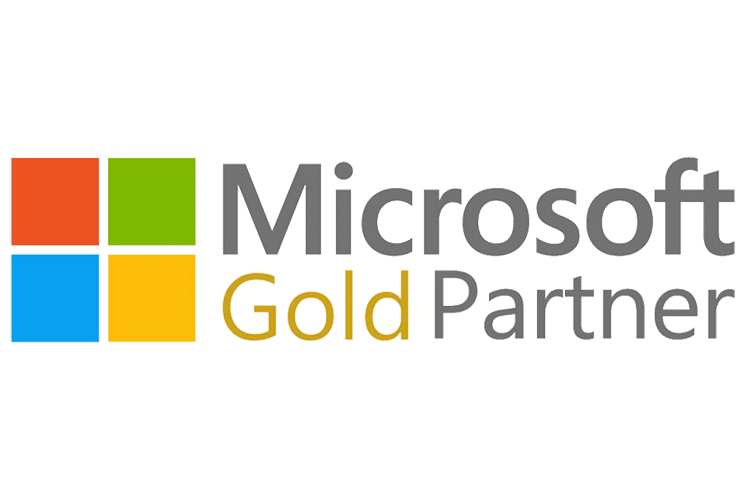 Servers & Solutions Partner
Hewlett Packard Enterprise (HPE)
Choose from a wide range of HPE servers and solutions that drive performance, scalability, and manageability while lowering costs and protecting investments.
Let's work together!
Contact us today to see how we can help you succeed.